Leading CEO Wray Cavelas led this exclusive 60-minute session
"It's exciting to see someone with Wray's proven track record set out to pass on his skills and insights to other CEO's, companies and the next generation of business leaders." - Bernard Swanepoel, Company Director; Mining Entrepreneur; Ex-CEO Harmony Gold
This interactive webinar provided an overview of Leadership Development in today's challenging environment and a chance for participants to engage on unique business challenges. Discussion focused on:
 Filling the leadership gaps;
 Aligning culture, values and behavior to achieve results
 Moving from good to great
 Your goals and actions to address the challenges
 The Total Person and The Total Leader
 Next steps to achieve your ambitions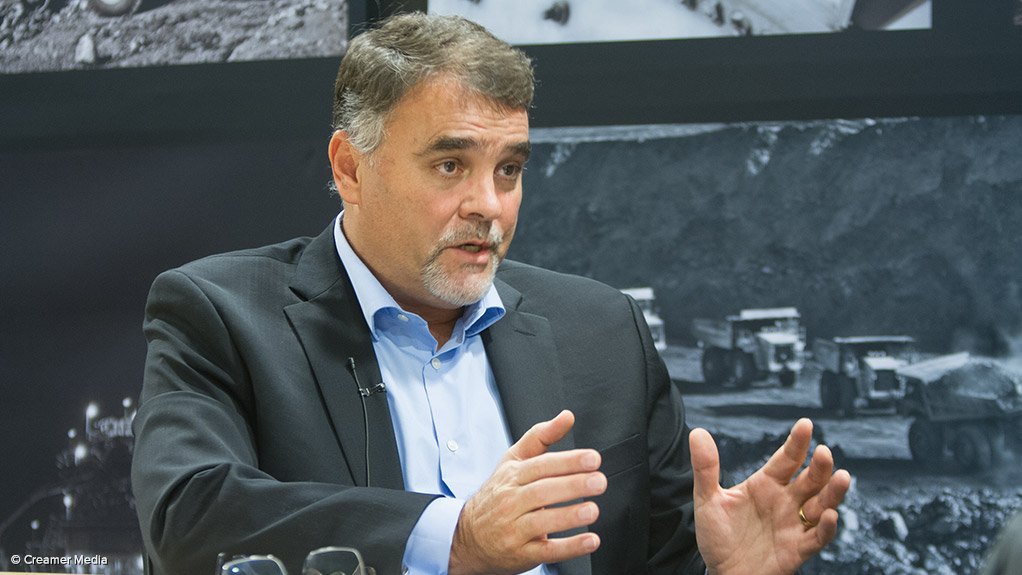 Wray Carvelas has 25 years of leadership experience. As CEO of a global engineering firm, Wray, together with his team, developed and successfully implemented a strategy to globalize the business and double its enterprise value, growing share value by 130% and revenue by 70%. They optimized the business to achieve both organic growth aswell as expansion through M&A deals.
He transformed the business from an inward focused private company to one which is poised for an IPO. He led 4,500 employees on five continents creating a strong values‐based corporate culture.
Wray's reputation precedes him:
"Wray develops and delivers High Performance Teams, with requisite results in a manner that seems easy.  In practice, this is a result of systematic engagement, follow up and meaningful support of each stakeholder." Dave Anthony – COO Cardinal Resources and Ex‐COO Barrick Africa
"Wray's belief in true leadership and driving agreed values at all levels had a major positive impact on the objectives we wanted to achieve in respect of Leadership Behaviour shifts at an Individual, Team and Organizational level across continents." Ben Spies – Chairman, Competence Lab